Celebrity No. 10: Anastacia
This morning it was announced that singer Anastacia will be the tenth celebrity for Strictly Come Dancing.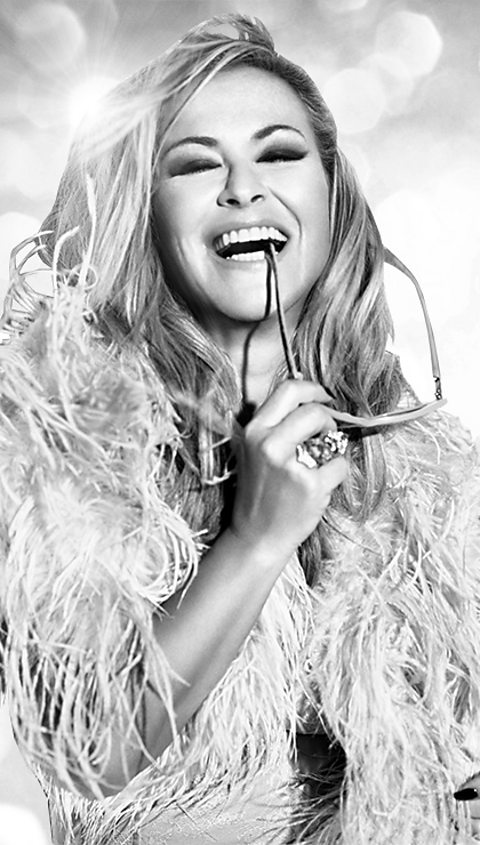 Anastacia explained to Chris Evans on BBC Radio 2 that the ball started rolling when she appeared on the show to sing I'm Outta Love last year.

She says: "I'm a total '10' on the level of excitement and definitely a '10' scared! Seriously though, I can't wait to get started. Taking part in Strictly is a dream, it's such a new challenge for me I've never done anything like this before so I hope I pull it off!!! I've got a lot of training to do before I'm twinkle toes so I'm eager to get my partner and get going! I'm ready!"
I've been a fan of Anatascia for a long time, and I have always enjoyed listening to her being interviewed. She is so vivacious, and funny. I'd kind of forgotten until I heard her this morning. She's going to be so up for it.