Celebrity No. 2: Will Young
Will Young was confirmed this afternoon as the second celebrity to be lined up for Strictly Come Dancing this autumn.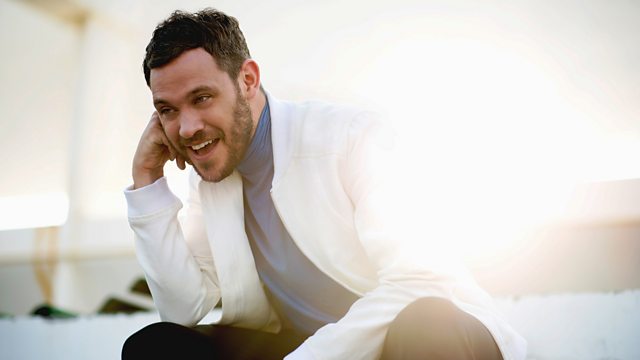 Will said:
"As a fan of Strictly for years, I have always imagined myself on the show, but the timing has not been right... until now! Music is my passion and the dancing I have done has always been with a microphone in hand. Now there will be no microphone or band, just me, my partner and the dance floor. Strictly is a show with fantastic live music and has an ethos of positivity and growth. I practice these two things every day, and I will try my hardest to be the best dancer possible."
Will is a great signing. He is musical, of course, but also dedicated and focused.
This is the man who stood up to Simon Cowell and went on to win Pop Idol, so I don't think he's going to be too bothered by Craig Revel Horwood.