Celebrity No. 4: Ore Oduba & No 5: Melvin Odoom
The forth celebrity to be announced for
Strictly Come Dancing
is
BBC Breakfast
sports presenter
Ore Oduba
.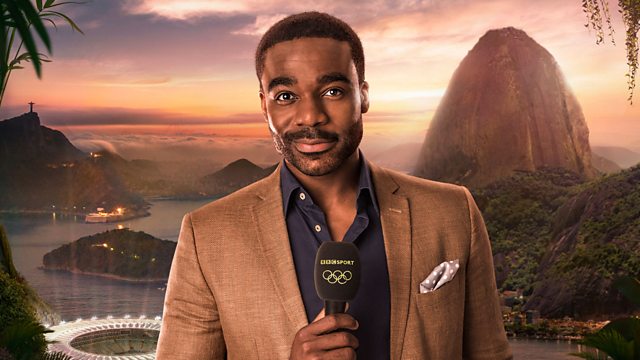 Ore said: "I'm still waiting for someone to wake me up and tell me I'm dreaming!!! I've been such a huge fan of the show for over a decade. So to actually take to the Strictly stage myself, I don't think I've been more nervously excited - aside from on my wedding day. Let's hope for fewer tears! I cannot wait to get started, it's going to be so much fun."
I really like Ore, and I'm looking forward to seeing him on Strictly. The last BBC Breakfast sports presenter to take part was Chris Hollins, who went on to win! No pressure, Ore!
The fifth participant is DJ and presenter Melvin Odoom. Melvin is a DJ on Kiss FM's breakfast show, where the announcement was made this morning. He is also known for BBC Three panel show Sweat The Small Stuff where he was a team captain, and for his stint hosting The Xtra Factor on ITV3.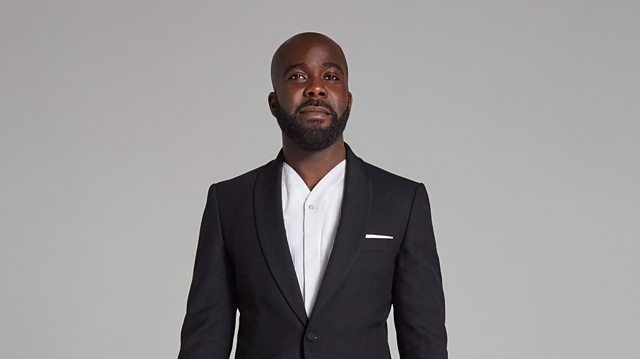 Melvin said: "I'm honoured to be part of Strictly 2016! I'm looking forward to learning some new moves of course… but basically it's the sequins that clinched it for me. I need sparkle in my life and there's nothing more sparkly that Strictly. I just hope that my dance partner isn't too tall!"
I know about as much about Melvin as I do about Laura Whitmore. I've not really seen the shows he's been involved with, and I don't listen to Kiss. I'm sure he's a lovely guy. I guess we'll see soon enough...