Celebrity No. 1: Ed Balls
Former MP Ed Balls has been confirmed as the first celebrity taking part in Strictly Come Dancing 2016.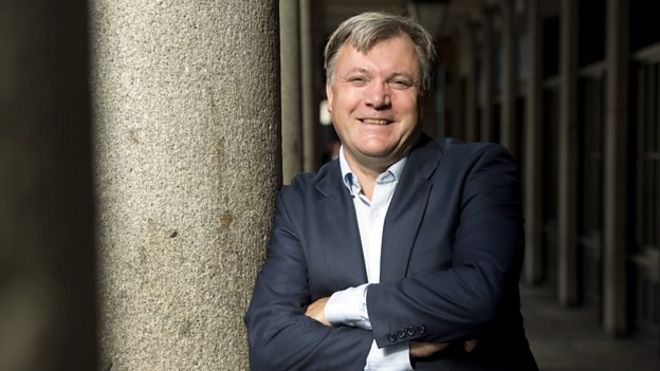 The announcement was made on the BBC Radio 2 breakfast show this morning. Ed told Chris Evans: "I'd like to say I'm just really excited about learning to dance on TV, but the truth is I'm also scared to death. Making a speech in Parliament seems a piece of cake compared to this, but hopefully I can stick around for a couple of weeks, and have a lot of fun in the process. Strictly is a firm favourite in our living room, and it feels like a dream to be going on myself, especially for Len's last series. I'm just hoping it doesn't turn into a nightmare too quickly!".