Have You Seen It Yet?
The BBC started airing the first trailer for Strictly Come Dancing tonight. If you missed it, it stars several of the pros dancing with their invisible partners.
Today, there have been a few pictures appearing on the BBC's Strictly Twitter feed. Can you tell who they are?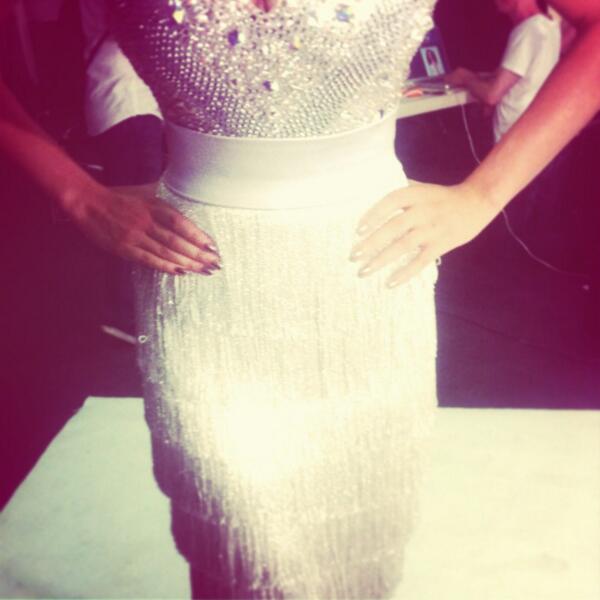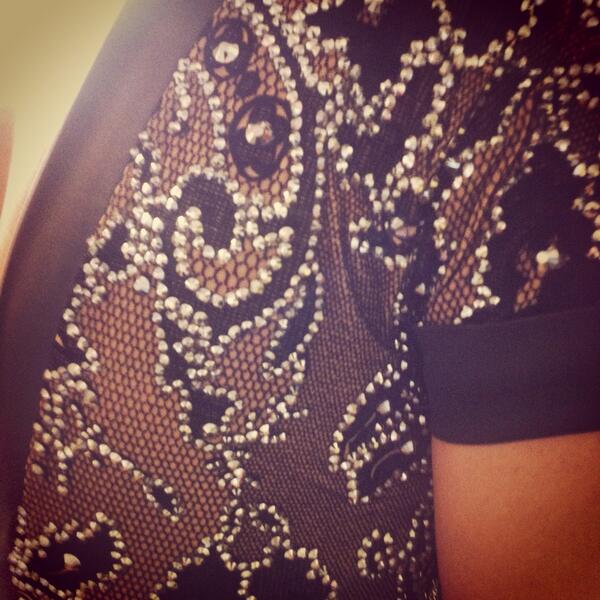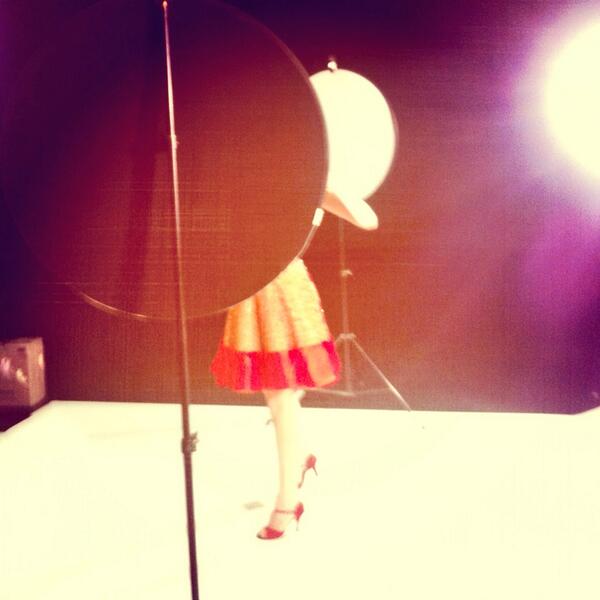 Apparently, there will be Strictly-related announcement on the Radio 2 Breakfast Two with the gorgeous Zoe Ball tomorrow morning. Tune in!
The new series begins with the preview show next Saturday, 7th September at 6.50pm. Why am I always on holiday when these things happen??